Boha Supply Art For Hollywood Blockbuster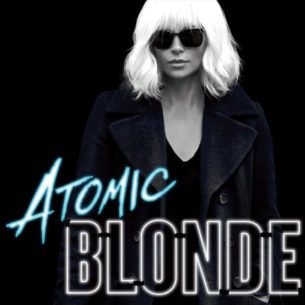 Here at Boha Head Office, we are all in a 'spin' and can hardly contain our excitement and delight. Why is that you might ask? Well, it's because we are super excited to announce that one of the paintings from our collection is set to feature in a major Hollywood picture!
Universal Pictures is in production of a new movie which is sure to be next summer's blockbuster. Currently entitled "Fast & Furious Spin Off " the title of this major production is a closely guarded secret, but we do have a few industry snippets to share.
In the driving seat, so to speak, is David Leitch. Director of the highly acclaimed 'Atomic Blonde' and Marvel Studios 'Deadpool 2'. David brings his directorial talents to the Fast & Furious franchise.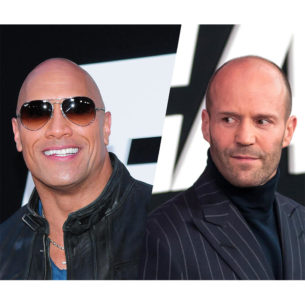 On screen, Dwayne Johnson, aka The Rock, and Britain's very own Jason Statham reprise their titular roles as Hobbs and Shaw respectively.
In this spin-off of the highly successful "The Fate of the Furious", Johnson's US Diplomatic Security Agent, Luke Hobbs, forms an unlikely alliance with Statham's Deckard Shaw and his MI5 agent sister, played by Vanessa Kirby. Vanessa is best known for her BAFTA winning role in "The Crown".
The unlikely trio join forces to defeat a common foe, played by another of the UK's highly successful actors – Idris Elba.
Idris is famous for many major film and TV roles and his most recent appearances include "Avengers: Infinity War" and "Luther".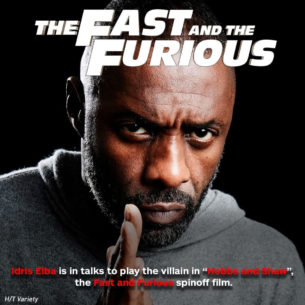 The painting selected to adorn the set of this major production is K Leeson's 'Canary Wharf'. As the name suggests, the painting was named after the business hub and tower situated in the Square Mile of London's financial epicentre and is also where the artist resides. Leeson painted the picture after observing people dashing to work in the rush hour and turned his talents to capturing their reflected essence.
So, when Hollywood came searching for set production pieces we knew instantly that Leeson's 'Canary Wharf' would be ideal. The 'fast and furious' pace of the film certainly fits with the frenetic, and not to mention glamorous, image depicted by K Leeson. In addition, Leeson's bold and colourful brushstrokes perfectly embody the daring and courageous nature of the Fast and Furious franchise.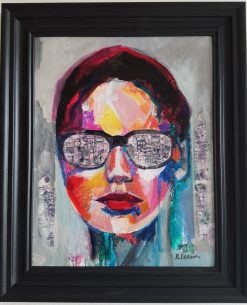 'Canary Wharf' will feature in the home of Kirby's MI5 agent character (name not yet disclosed), and will be seen in the movie. It may also form part of the clips that will be used in advertising, marketing and promotion of the film, including its Trailers and Electronic Press Kit.
Leeson's fantastic oil paintings have been exhibited in the UK, US and Spain and 'Fay in Blue' was selected for the Royal Academy of Arts Summer Exhibition. Although we were unable to procure that particular painting, we are pleased to say that our vaults hold another painting entitled 'Gaia in Blue'
Leeson's works predominately feature portraiture of women through the ages, and Gaia in Blue, is another great example of his bold creative style.