Gifts for Men UK
Wives, sisters, daughters, mothers, partners, aunts and girlfriends take note!
Choosing gifts for men UK is no easy task but we at Boha Glass think we have the answer.
Our glass ornaments are most often bought for women but there is one range of glass paperweights that is proving a real hit with UK men.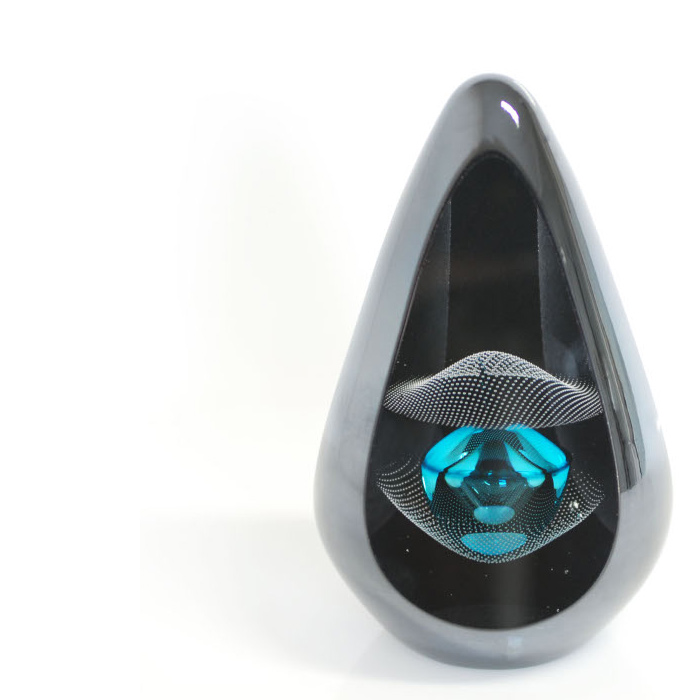 This urban and sturdy egg-like glass ornament follows in a long line of Eastern European egg shaped ornaments that date back to pagan times and the Pagan festival of Eostre (Easter) with the pinnacle being the Russian Fabergé eggs.
Of course, gifts for men don't have to be so hugely expensive as a gold and diamond encrusted Royal Russian Egg, but for a truly opulent gift for men then why not choose one of our glass ornaments.
They come in their own silk lined box and with FREE delivery and VAT included in the price you get a lot for your money.
We hand select our glass items from the finest glass studios across Europe and all our glass items are hand signed by the artist.
Each superior glass ornament is handmade to the highest specification.
Gifts for Men UK Based Luxury Gift Company
When thinking about gifts for men UK based retailers like ourselves over great value for money. If you buy from outside the European Union you will likely end up paying a hefty import tax, instead of getting the bargain you were expecting.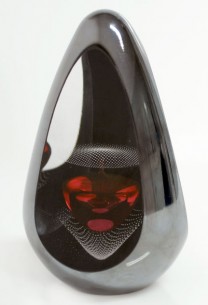 Our luxury gifts for men will be delivered First Class to your home within 48 hours and will look fabulous in the office, study or bookshelf.
These glass paperweights are raucous and debonair and, as objet d'art they will also continue to appreciate in value too.
So, a beautiful and unusual present and a sound art investment too. An egg shaped gift that is a nest egg for the future!
On average quality art glass appreciates in value by about 15-20% a year so a lot better than yo will get with your money sitting in the bank.
The larger blue ornament weighs in at 2kg and is over 20 cm tall and the red glass ornament weighs 1kg and is 15cm tall.
Click on the photos to go to these shop items and say yes to gifts for men UK this year.